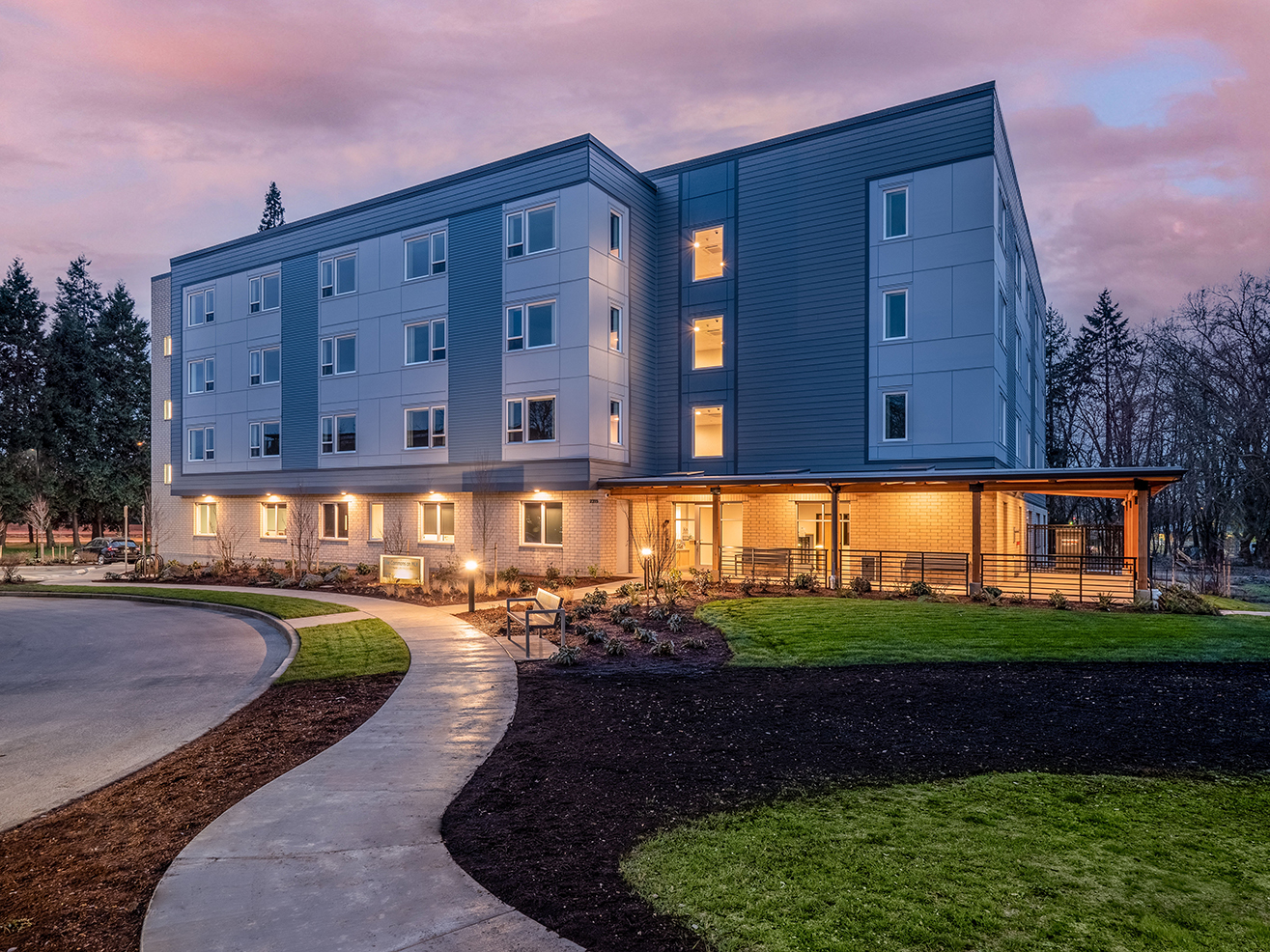 LEARN MORE
Commons on MLK
Permanent Supportive Housing in Eugene, Oregon
Commons on MLK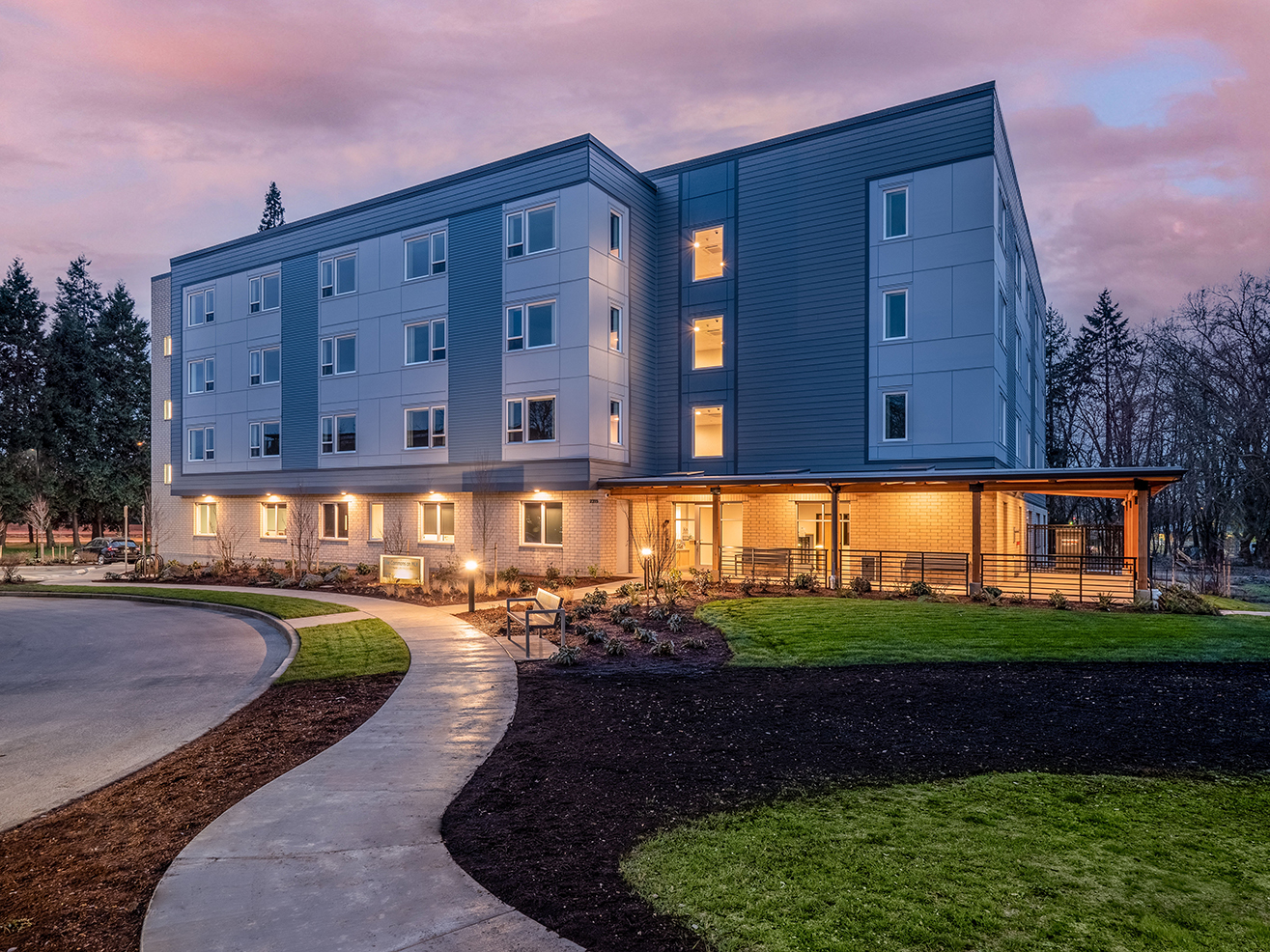 Permanent Supportive Housing in Eugene, Oregon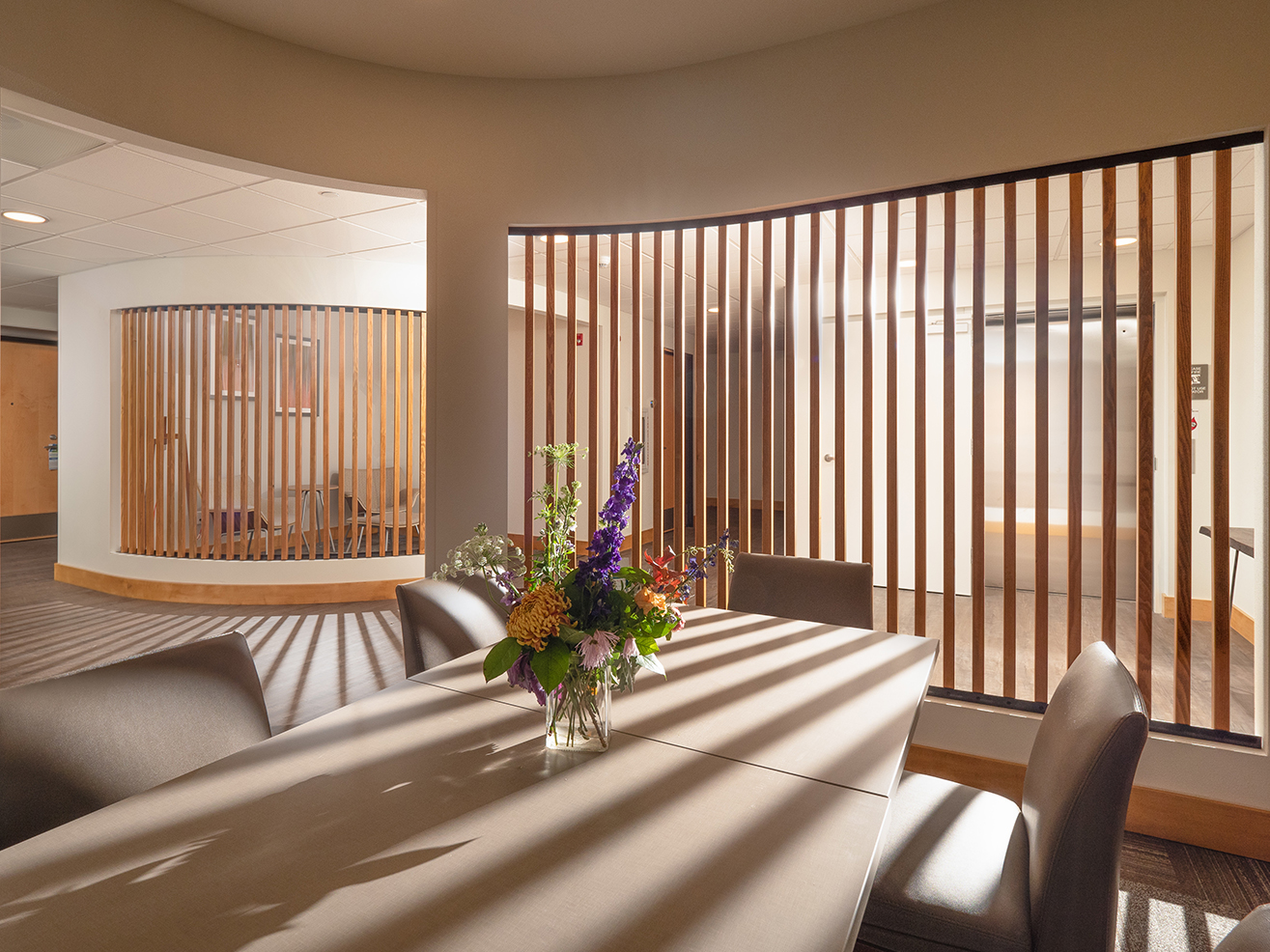 LEARN MORE
Garden View Apartments
Senior Living in Lebanon, Oregon
Garden View Apartments
Senior Living in Lebanon, Oregon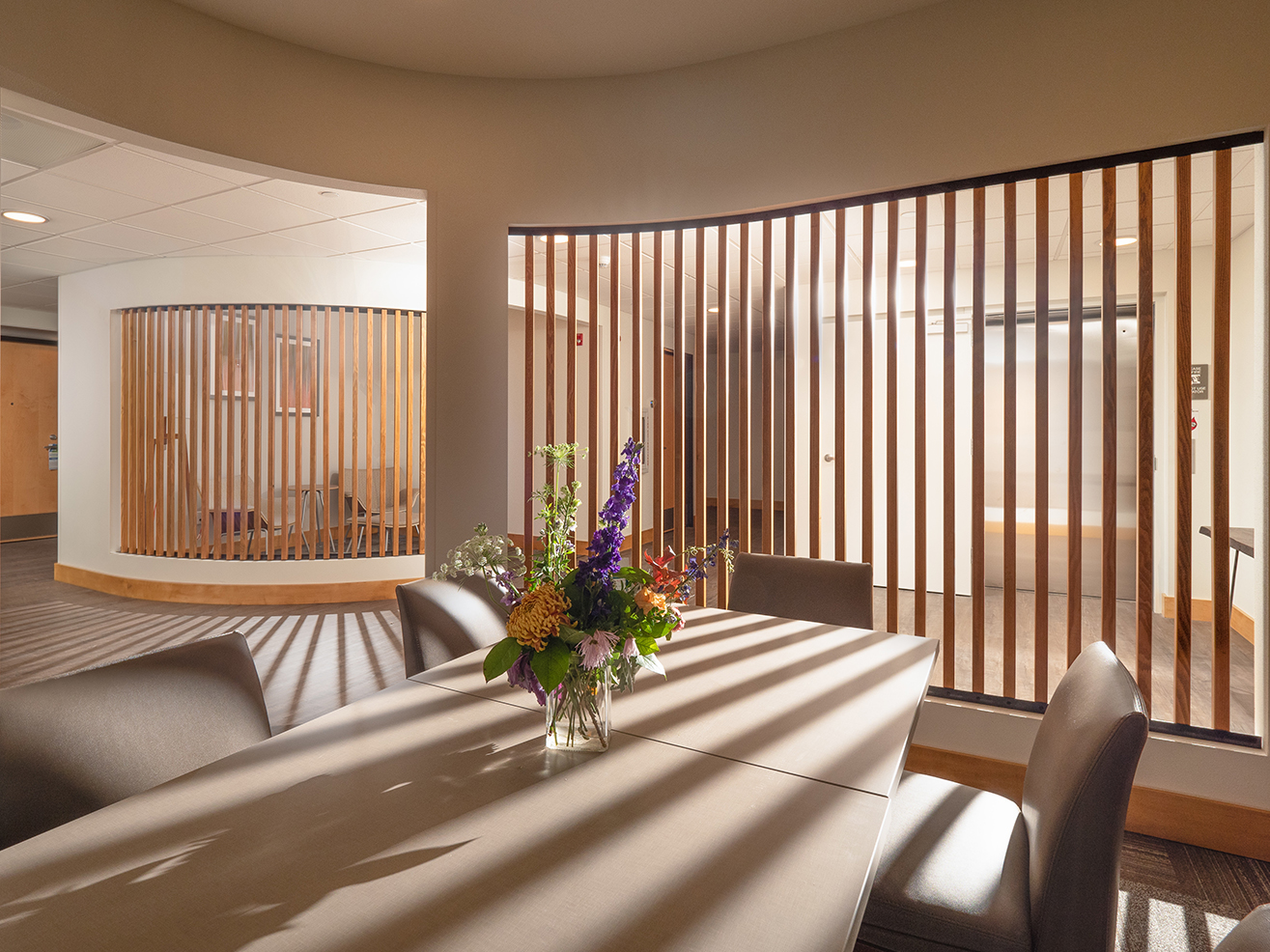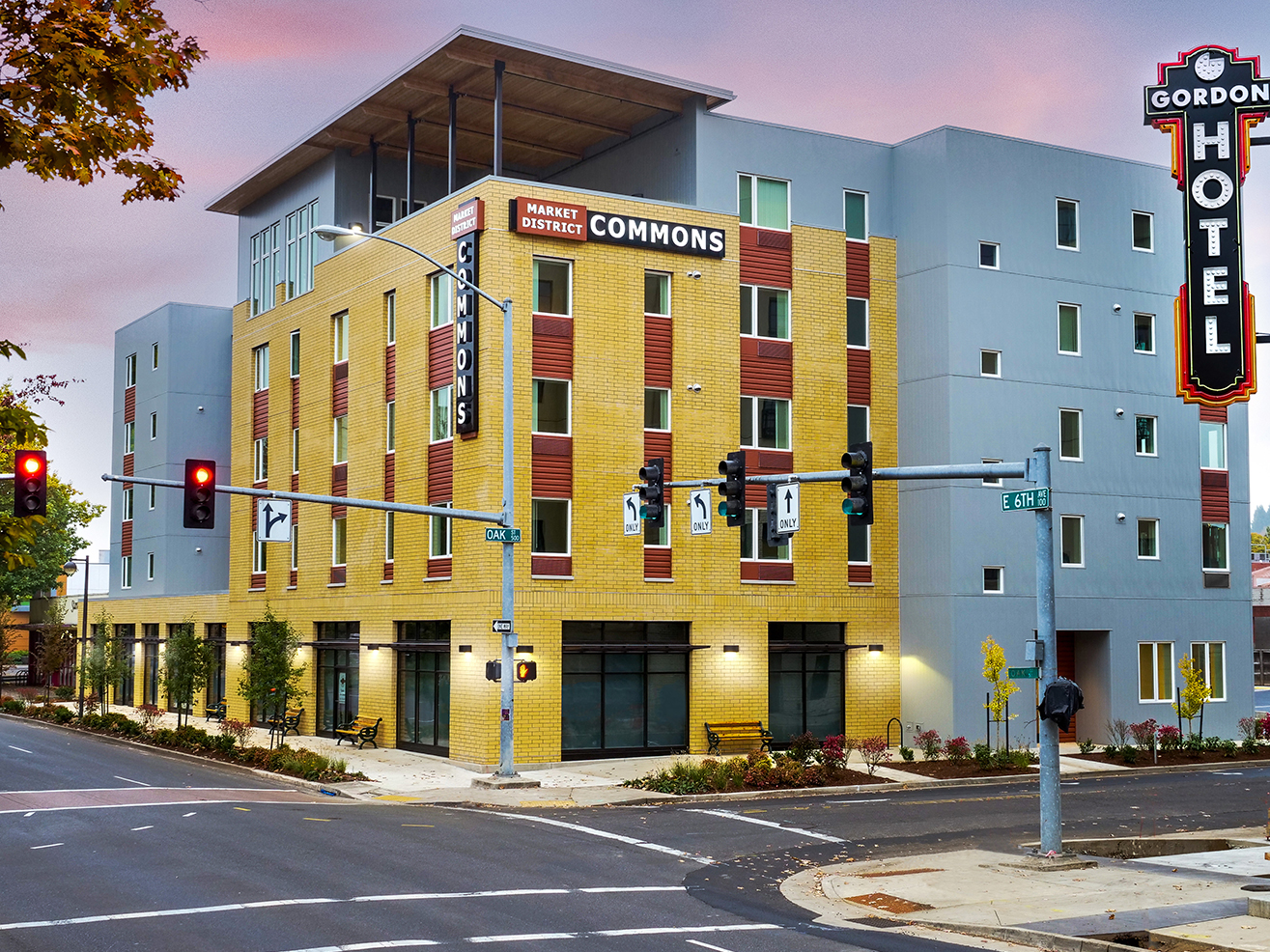 LEARN MORE
Market District Commons
Workforce Housing in Eugene, Oregon
Market District Commons
Workforce Housing in Eugene, Oregon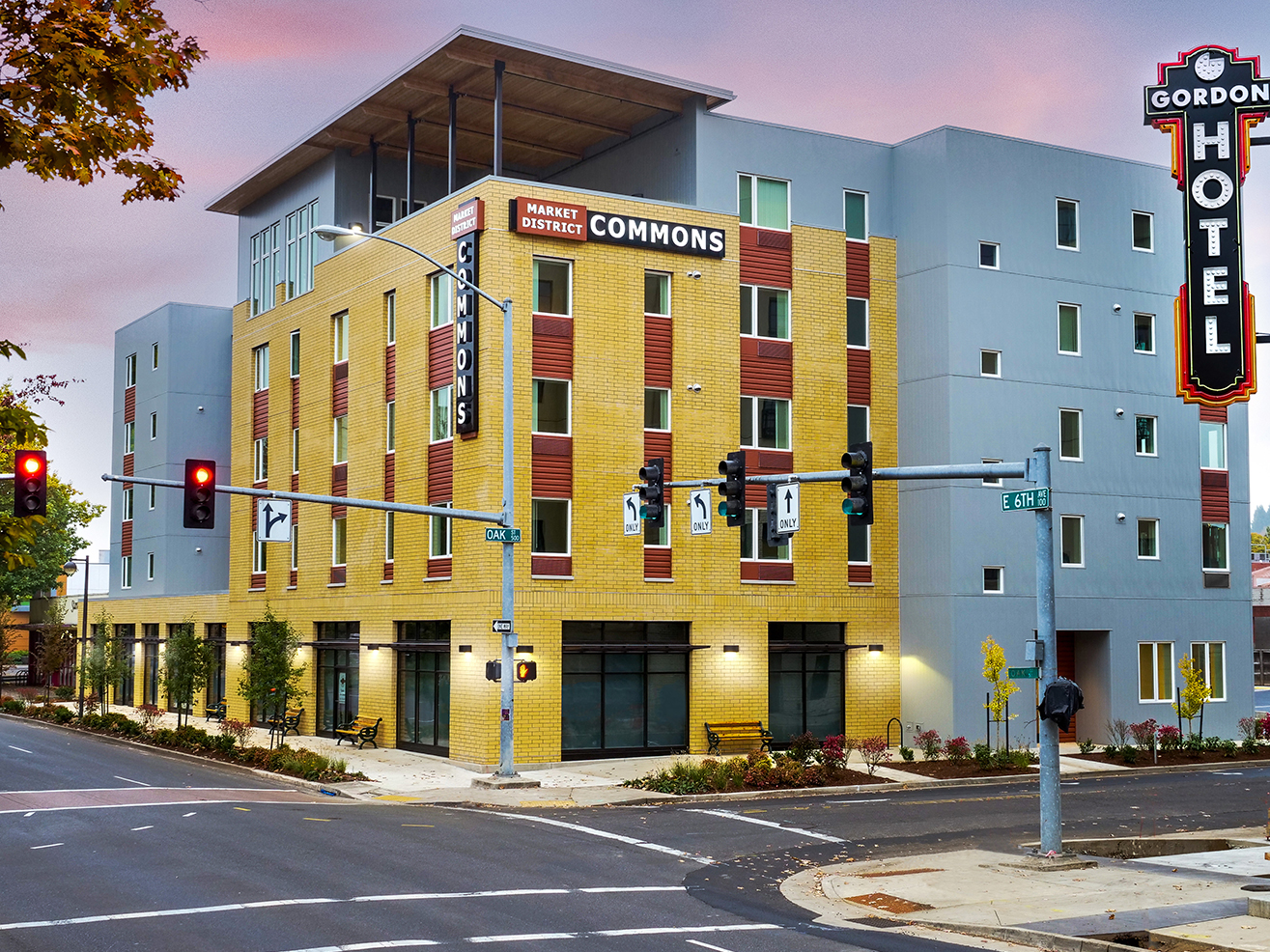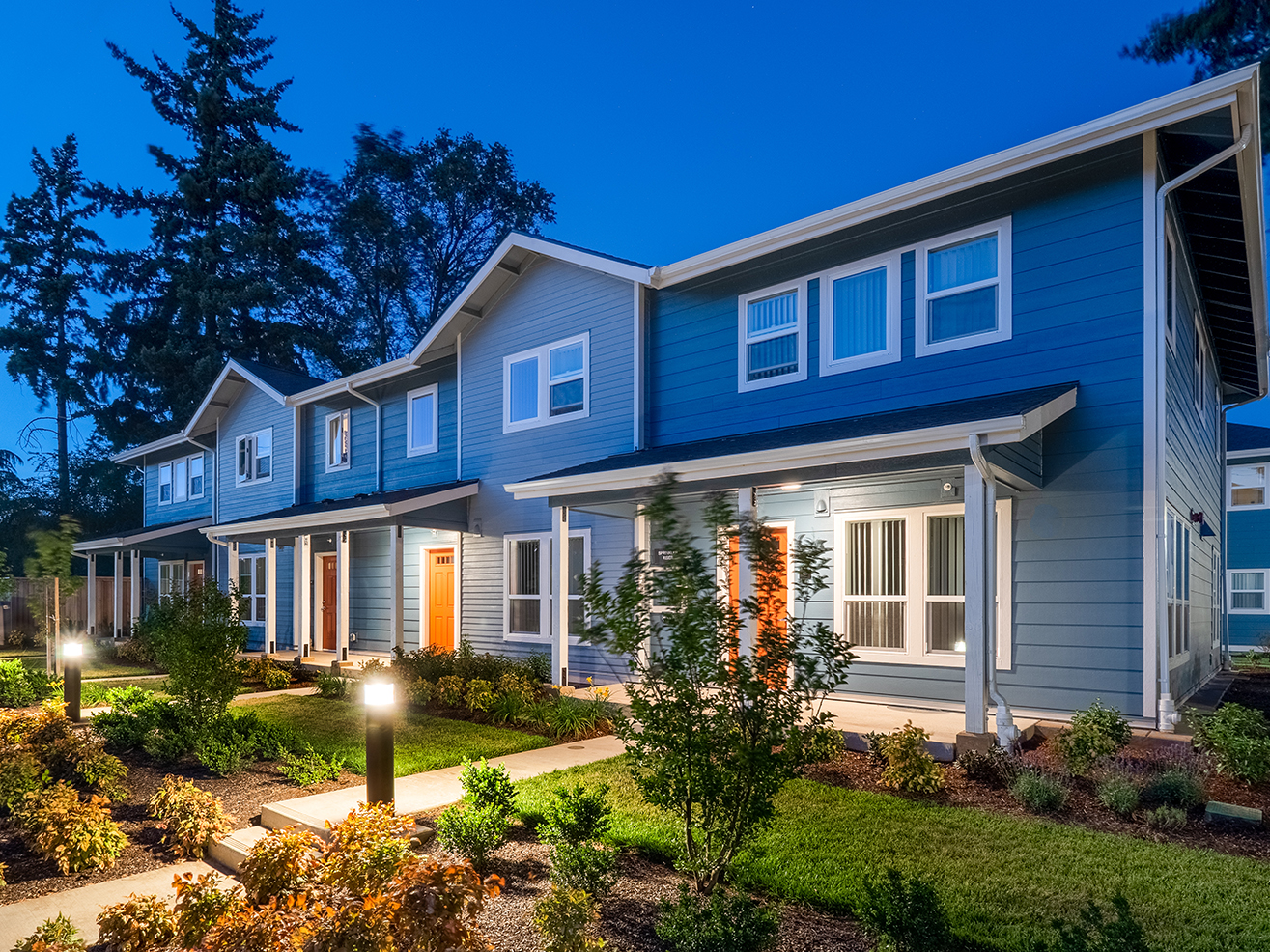 LEARN MORE
Hayden Bridge Landing
Family Housing in Springfield, Oregon
Hayden Bridge Landing
Family Housing in Springfield, Oregon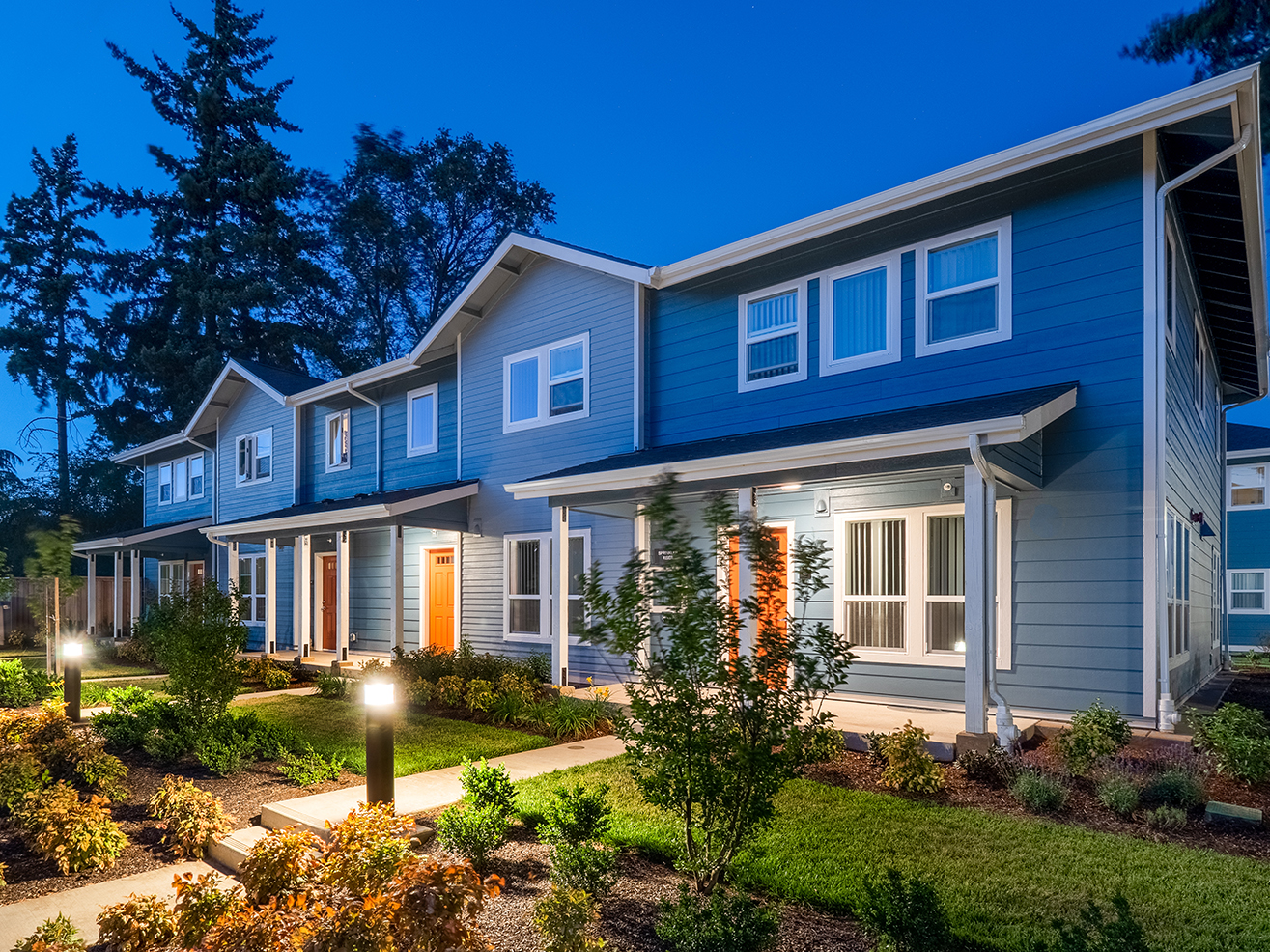 BDA Architecture and Planning, P.C. (BDA) is dedicated to socially responsive and supportive affordable housing in all its forms. Our expertise is in the design and development of service-enriched affordable housing, from temporary shelters to transitional and permanent housing. We are proud to support the vision and needs of our mission-based clients who bring affordable housing and related services to the communities they serve.
BDA genuinely shared our commitment to the project and helped foster the same commitment with the rest of the team.
BDA are leaders in the field of affordable housing design.
BDA provides professional and creative design approaches, high level code expertise, knowledge and sensitivity to the design needs of affordable housing clients, through knowledge of public subsidy requirements, excellent communications and problem solving, timely attention to deadlines and knowledge of the process of work with tax credit partners.
From the very beginning of a project BDA bring a deep understanding of affordable housing design to bear but work closely with the owner to understand the needs of future residents of the housing.
Without hesitation, I recommend BDA for architectural services for any affordable housing project.
The BDA team are friendly, fun and just good people to work with which makes each job enjoyable. It is clear that the projects are not just a job for them but a way of life. As affordable housing is their specialty, they are very familiar with OHCS and other requirements that come from a variety of funding sources. They are very conscious of balancing budget with the need to create attractive housing that will stand the test of time.
BDA thoroughly understand the design needs of low-income residents; the complexities and implications for owners when using affordable housing financing; the importance of accurate code analysis for the project budget; and, how to resolve issues during construction while respecting the budget.